Free Advice Line: Local Authority / Social Housing Right to Buy and Get a 0% Deposit from you're Qualifying Discount- 01707 662 882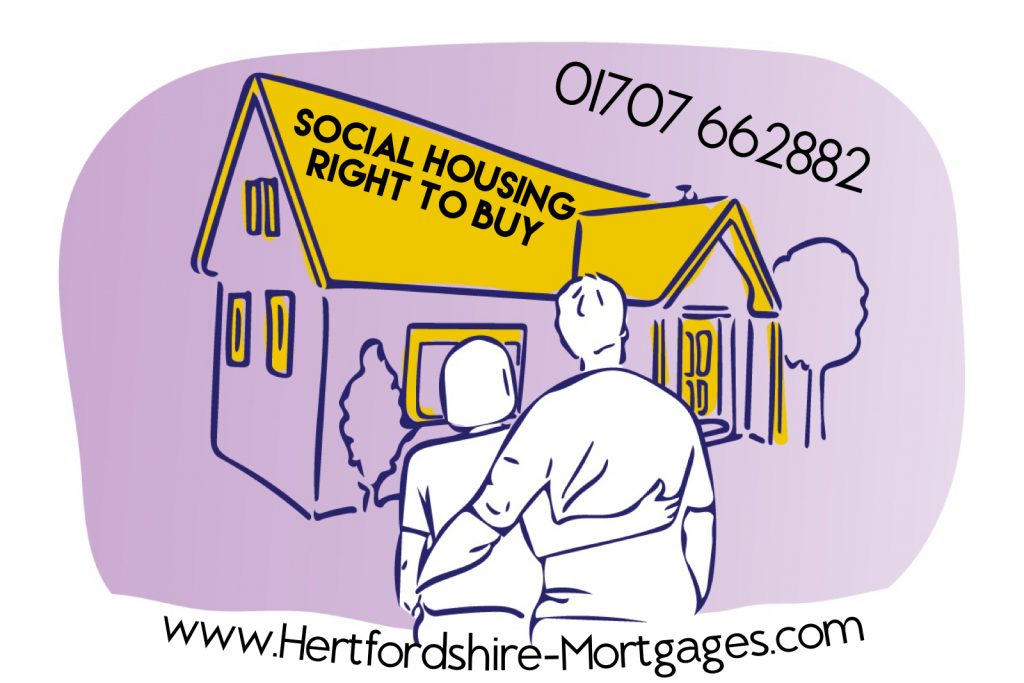 Council House Mortgage, Council Flat Mortgages, or Housing Association
Mortgage Shop have been helping council tenants take advantage of their discount entitlement and buy their properties since 1988 and YES we can even help you with the paperwork too!
The terms for so called Right to Buy Mortgages, Council House Mortgage property purchase schemes have altered slightly, yes for the worse, since the 2004 act, the 1999 discount caps and then the maximum discount levels for London and the South East and varying terms for areas of the UK but its not all negative honest. True financial security can be achieved by buying your local authority home
HURRY: Scotland has stopped Right to Buy and now Wales is looking to!
Taking this into account and as long as you utilise a decent long term discounted, fixed or capped rate Council Property Mortgage you can't really go wrong. In saying this I am taking it for granted that your employment circumstances are unlikely to decline and you are able to grasp the very distinct difference between being a tenant and being a borrower, lenders aren't as patient with arrears and you could find yourself suddenly homeless.
Basically you buy the council house or flat you have been living in long term with a Right to Buy Home Mortgage and you get a very good discount from the local authority / council for doing so, taking the discount into account you then don't need to find a deposit yourself, almost fee free. You now have access via our service to the expertise you need to be able to assist you and we look forward to receiving your no obligation enquiry for a Right to Buy mortgage.
We have access to ALL Right to Buy lenders.
The reason I state that obtaining the right rate is important in buying your council house or flat is that you have a period of 5 years from purchase of the property when if things go wrong and you need to sell up or indeed are repossessed by the lender the Local Authority / Council claw back some of the benefit they originally gave you. So at least a decent rated 5 year right to buy mortgage is of utmost importance to allow you to actually reap the rewards of council house purchase with a mortgage. It must be born in mind that some rural areas have restrictions on the resale of ex council properties and so you must make enquiries with your local area as the terms vary considerably dependent on where you live.
You can normally also borrow an additional percentage on top of the purchase amount for any home improvements you might like to make to the property that the Local Authority / Council weren't prepared to arrange for you, this can allow you to make your mark on the property, and in some circumstances debt consolidation monies can be raised to assist your finances . Be aware that ex local authority home purchasers selling their properties within 10 years of council property purchase must offer their properties to a local social landlord on a "first refusal" basis.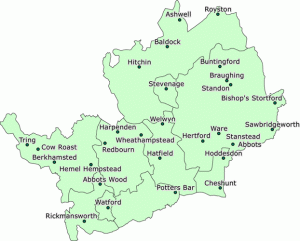 You can use the Governments Right to Buy Discount Calculator here to find out approximately what level of discount might be applicable to your home and then once you have this estimate make your no obligation Right to Buy mortgage enquiry here to start the ball rolling towards your 100% council right to buy mortgage – we can even accept you if you have adverse credit, a poor credit score, a debt management plan or similar bad credit!
100% AND ABOVE borrowing is now available on the councils discounted right to buy purchase price!
So in a nutshell why hasn't everyone bought their council house or flat and maximised on the opportunity that they hold before them before the benefit is finally whittled away, this I can't answer. Some say it is due to the old adage "better the devil you know than the devil you don't" and knowing what I know about High St lenders this probably holds quite a lot of weight. However in my opinion the deal is for 5 years and if you last that long you can sell up and go live in a tent if you want to and have a bank account full of "free money". Subject only to the fact that property prices haven't dived down (which is unlikely to have made that much difference in 5 years) and you haven't borrowed all the profit away on home improvements which is very common!
If you are interested in purchasing your council house or flat there are a number of things to worry about as this short piece has scratched the surface of, but as a general rule of thumb you should apply for your purchase with your local authority and then as soon as your offer comes through make contact with us on 01707 662 882 as soon as possible as there is now a limited timescale restriction applied on you to allow your property to be purchase from the local council / authority.
Can you apply for a Right to Buy? The basic answer is YES if you've been a council tenant for 5 years or more always apply to your local authority to get their official response to if you are entitled to benefit from this exciting government discounted property purchase.
Discounts of up to £75,000 to buy your council house or flat – take advantage before the terms decline as council property stock gets low. Make your Right To Buy Council Property Mortgage Enquiry via our service with no commitment at all and we will be able to assist you with your no obligation enquiry.